Lion Origami
Last night we learned about Daniel and the lions. I found this idea on Pinterest but, for some reason, the link didn't take me to the place I could print it out like it promised so I decided to create the lion myself. Keep that in mind as you look through the pictures. It's not perfect but the kids didn't seem to mind. The lion is made using the fortune teller origami design. This allows you to open and close the mouth of the lion. This activity would also be good when talking about Samson or any story involving a lion.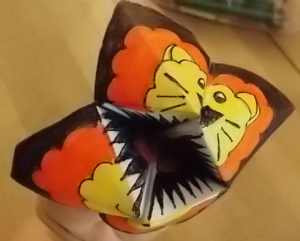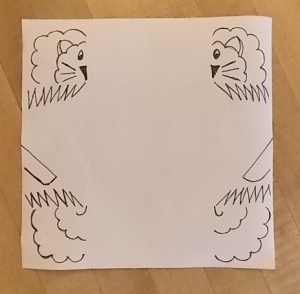 Print the pdf above on copy paper. Cut on solid line.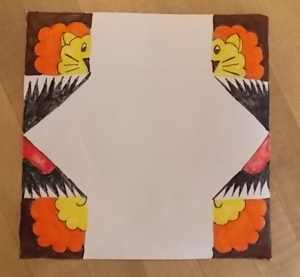 Allow students to color their own lion. It is a good idea to have one already colored so they can see what the different parts are. For instance, the tongue looks nothing like a tongue until it is folded.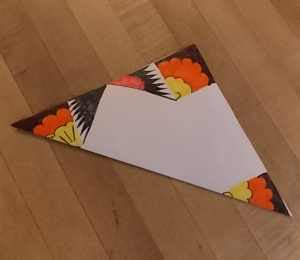 Fold in half on the diagonal.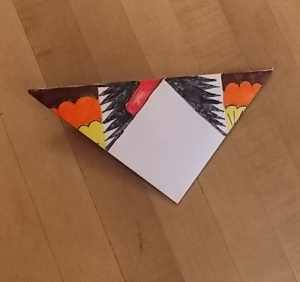 Fold in half again on the diagonal.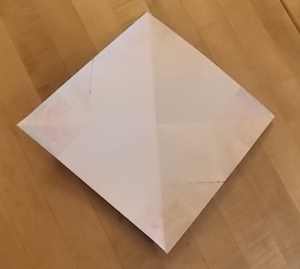 Open up and turn with colored side facing down.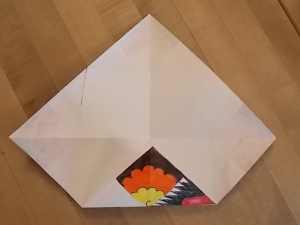 Fold one corner so that the tip meets exactly in the center.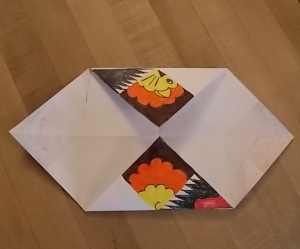 Do the same with the next corner…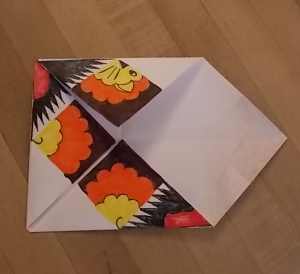 And the next…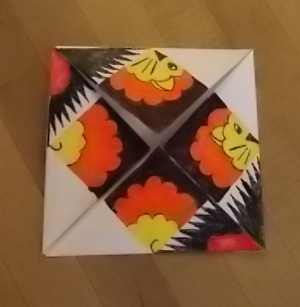 And the next.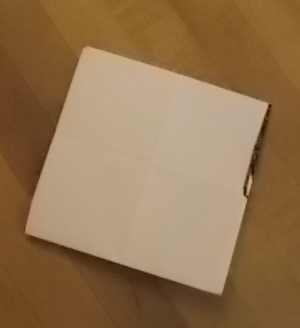 Turn over so colored side is facing down.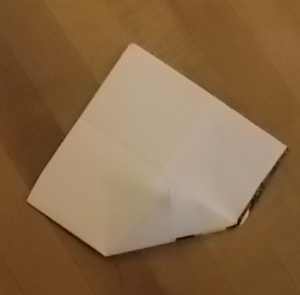 Fold corner in so the tip meets in the center (just like you did before).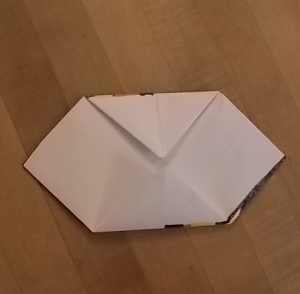 Do the same with the next corner…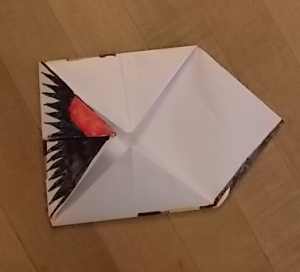 and the next…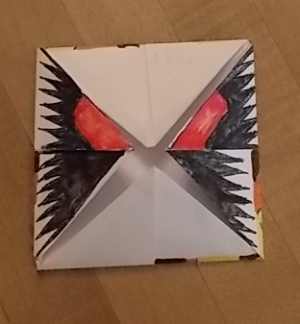 and the next.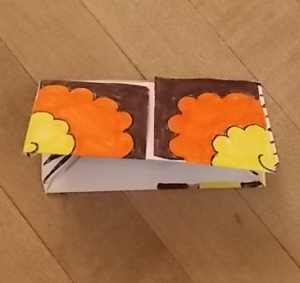 Fold in half horizontally then open up and…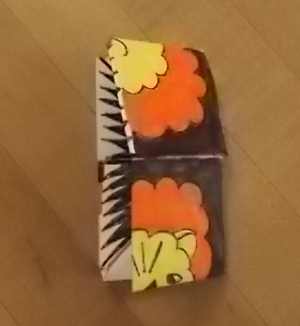 fold in half horizontally the other way.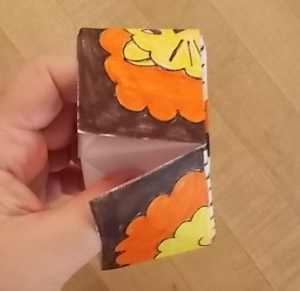 Insert thumb and finger under flaps.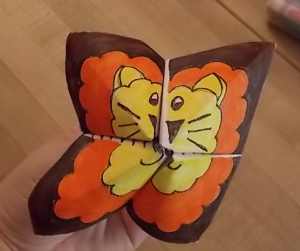 Do the same with the other side using the other hand. I'm using one hand here because the other hand is working the camera. This is not the recommended way to work the lion. Use both hands.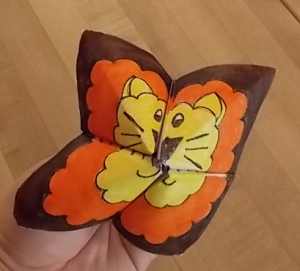 If you need to you can fill in any white spaces with marker. Sometimes the copier doesn't print exactly right or the folds weren't made accurate or my drawing may be off a little.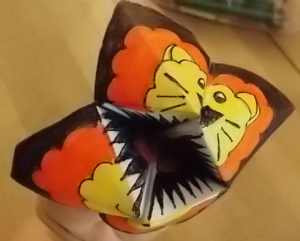 Now you can open and close the lion's mouth as you talk about God closing the lions' mouths for Daniel.