Sermon on the Mount
The Sermon On The Mount, as we refer to Matthew 5-7, is full of admonitions, encouraging words and beautiful teachings from the mouth of Jesus himself. What better way to spend time than to read, read, read and copy, copy, copy and memorize these 3 chapters. These words will be a storehouse of information and teachings to encourage for years to come. While the kids are memorizing it, be sure and memorize it yourself.
I helped my boys memorize these 3 chapters (we almost finished) while home schooling them. The layout very much like the I am… passages we've worked on as well. Instead of repeating the "how-tos", I'll let you visit that page and read the details.
I originally wanted my older boys (about 12 and 14 years old) to memorize the whole thing. We didn't quite finish so I leave you stranded below. Sorry about that. As we were working on it, my 8 year old wanted to participate so I worked up a notebook for him using 6 of the passages I thought he would enjoy memorizing and taking the whole thing a little slower. Below, all the links are for the older kids unless it says "younger kids".

Sermon On The Mount Cover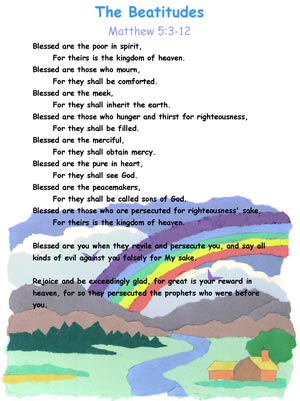 Matthew 5:3-12
The Beatitudes
The Beatitudes — Younger Kids
The Beatitudes — Activity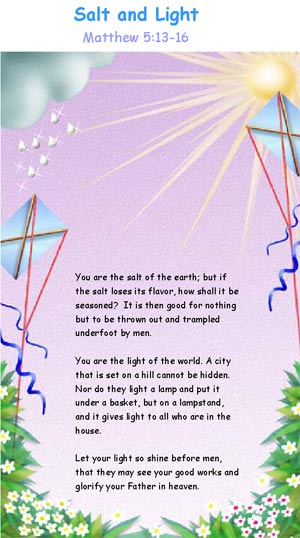 Matthew 5:13-16
Salt and Light
Salt and Light — Younger Kids
Salt and Light — Activity

Matthew 5:17-20
The Law Fulfilled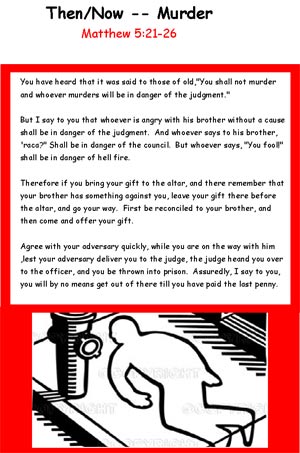 Matthew 5:21-26
Do Not Murder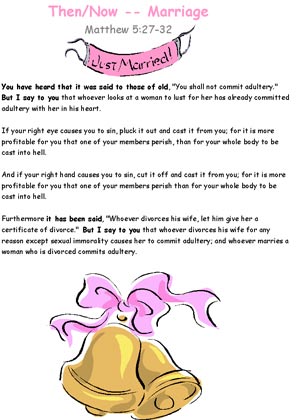 Matthew 5:27-32
Marriage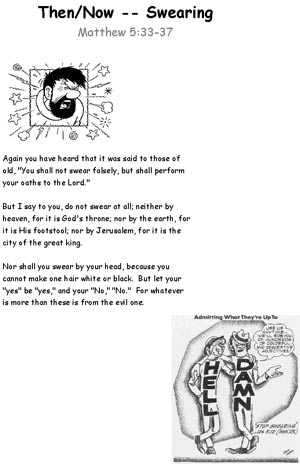 Matthew 5:33-37
Do Not Swear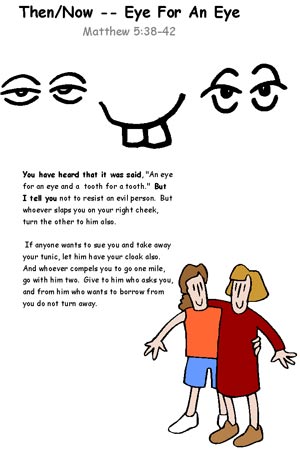 Matthew 5:38-42
An Eye For An Eye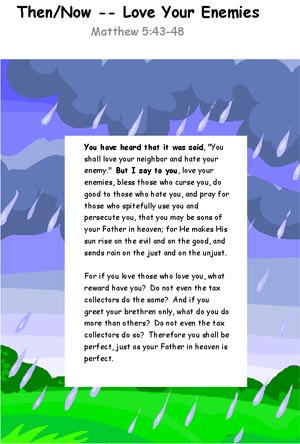 Matthew 5:43-48
Love Your Enemies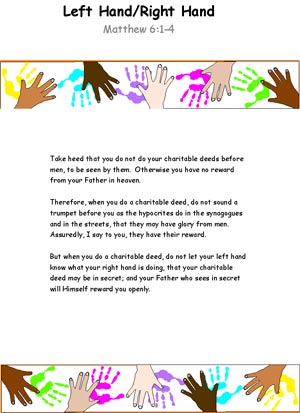 Matthew 6:1-4
Left Hand, Right Hand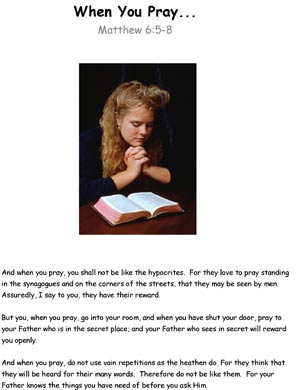 Matthew 6:5-8
When You Pray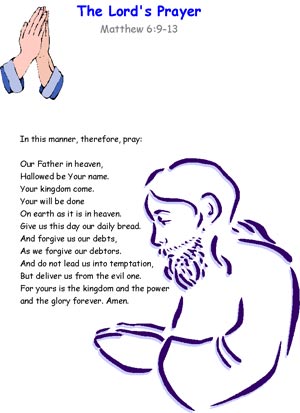 Matthew 6:9-15
The Lord's Prayer
The Lord's Prayer — Younger Kids
The Lord's Prayer — Activity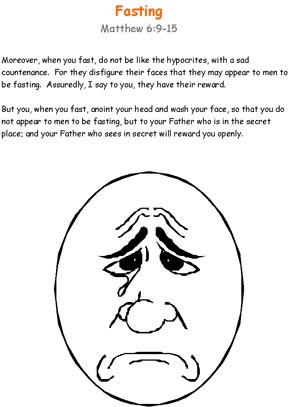 Matthew 6:16-18
Fasting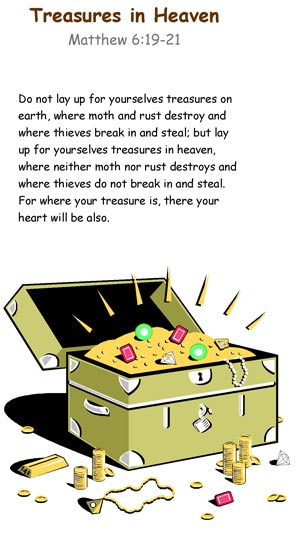 Matthew 6:19-21
Treasures In Heaven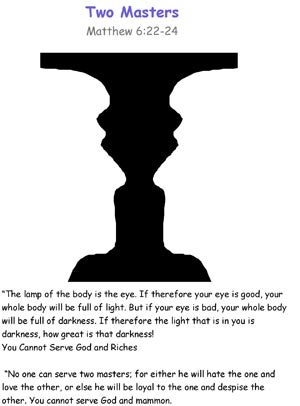 Matthew 6:22-24
Good Eye/Bad Eye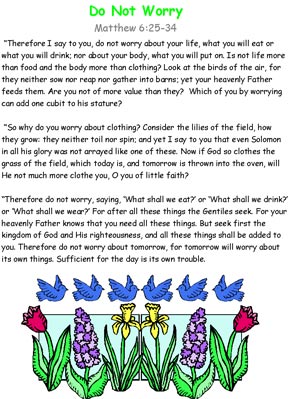 Matthew 6:25-34
Do Not Worry
Do Not Worry — Younger Kids
Do Not Worry — Activity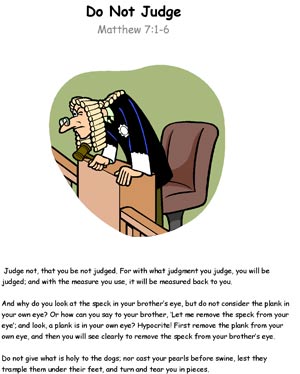 Matthew 7:1-6
Judge Not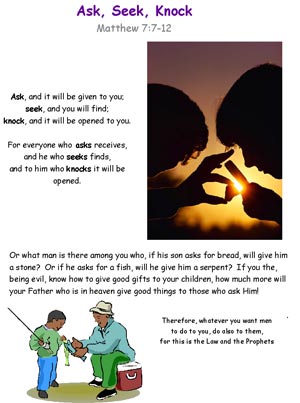 Matthew 7:7-12
Ask, Seek, Knock — Younger Kids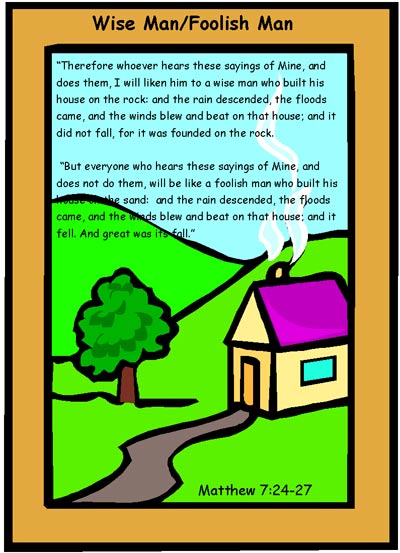 Matthew 7:24-27
Wise Man/Foolish Man — Younger Kids
I see I have 4 more to do. Get started with the ones above and hopefully I'll have these finished when you get to them. Have fun!