First of all, let me apologize for the poor photography. My intention was not to dazzle you with beautiful images but to share with you an activity to help your Bible class students be actively involved in class and, hopefully, remember what they've learned.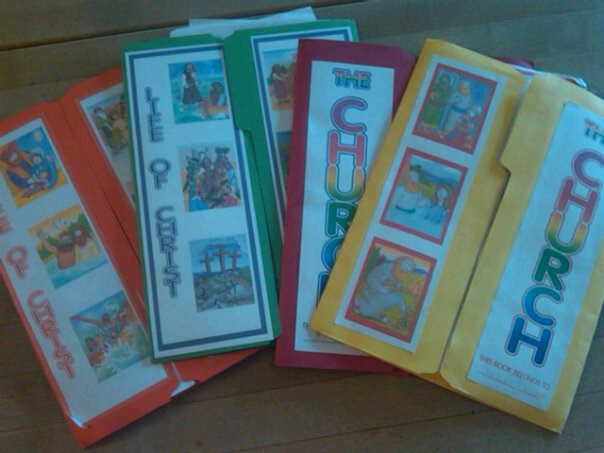 The project folders I make are sometimes called lap books by others and were inspired by Dinah Zike's Big Book of Books and Big Book of Projects. They offer a way to organize an entire quarter's work into an attractive folder. It is my hope that they might cherish these enough to keep them and refer back to them as continue to study God's word. I have created a tutorial showing how I create these project folders. Since I am working on this tutorial right now it may not be completed yet but you can still take a look — Project Folder Tutorial.
These project folders were used while teaching an elementary class the New Testament. There are 4 in all — one for each quarter. We spent 2 quarters on the life of Christ and 2 quarters on the church (The Church Begins and Paul's Journeys). Below are links to the projects folders as well as links to the lesson plans.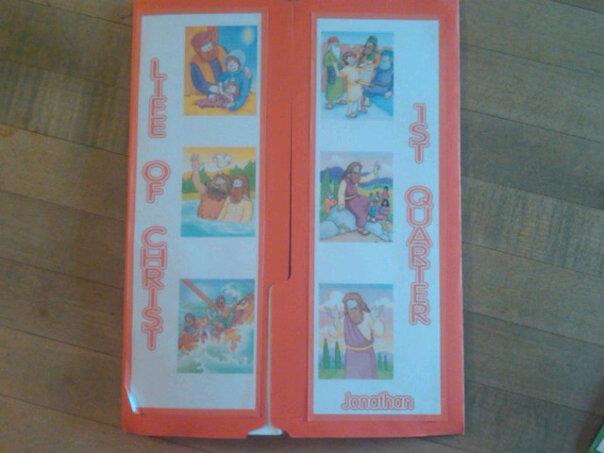 Life of Christ 1st Quarter Project Folder
Life of Christ 1st Quarter Lesson Plans
Coming Soon: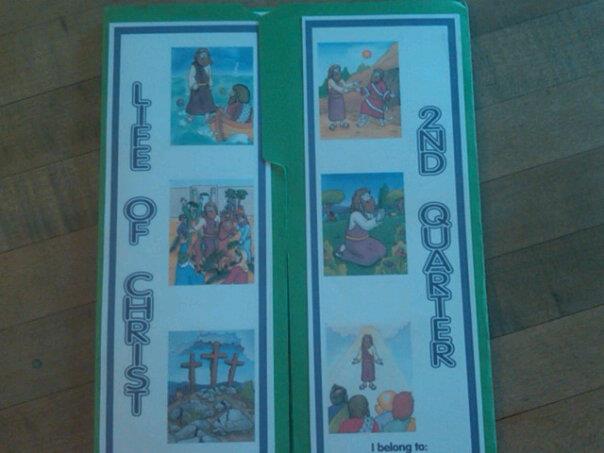 Life of Christ 2nd Quarter Project Folder
Life of Christ 2nd Quarter Lesson Plan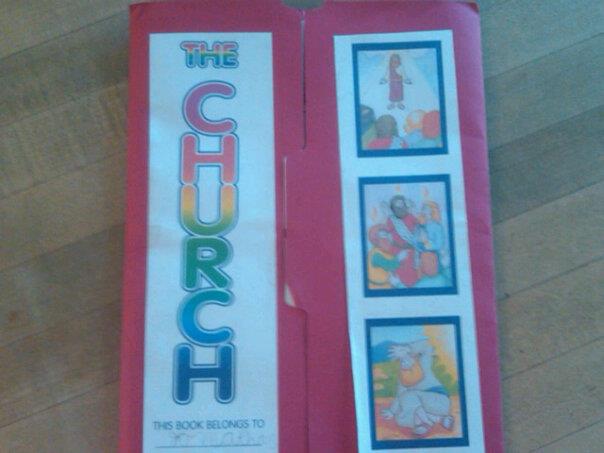 The Church Begins 3rd Quarter Project Folder
The Church Begins 3rd Quarter Lesson Plan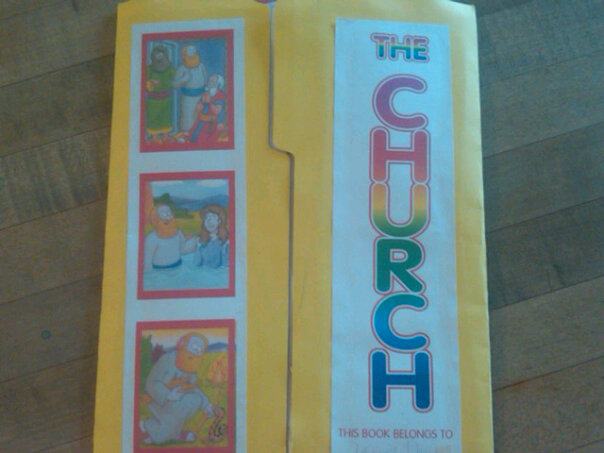 Paul's Journey's 4th Quarter Project Folder
Paul's Journeys 4th Quarter Lesson Plan