QR Codes and the Bible Class
One of my sisters is fascinated with technology. She is also a teacher. She loves to discover new ways to use technology in the classroom and she occasionally shares these ideas with me. Several years ago she introduced me to the idea of QR codes. I had seen those funny looking boxes on things but had never known what they were. She showed me how they were created and she showed me a few creative ways they were being used. I was intrigued but tucked the information back in my brain to be used at a later date. That later date came a few weeks ago.
Have you ever taught a Bible class that suggested a song to sing that you didn't know? I have. It can be frustrating. It might be a song written to the tune of a familiar song but if you don't know the familiar song, that's no help. It might be a new original song that has the music written out but if you can't read music, that's no help.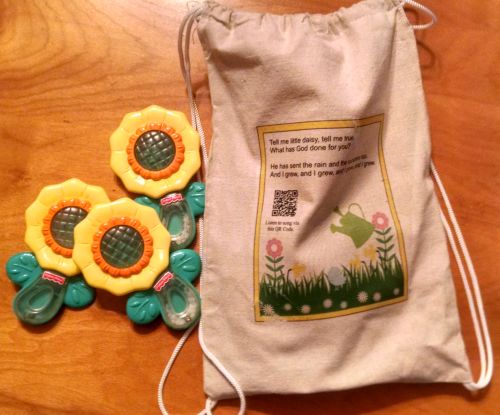 Other than learning to read music or becoming an encyclopedia of children's folk songs, how can one go about learning a new song to teach in Bible class? Better yet, how can those who know the songs or write the songs easily teach the songs to others?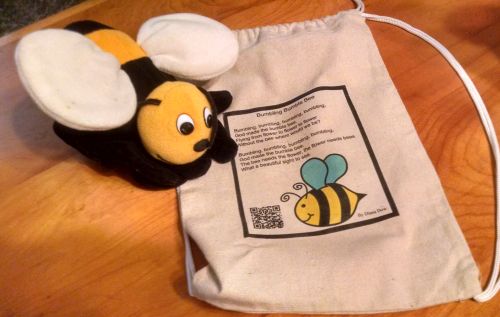 That's where the QR code comes in. If you are not familiar with these codes, they are the little cubes with cryptic coding you see in various places. They might be found in a magazine or on a product at a store or on the little flip chart thingy at your restaurant table. If you have the tools to decode the QR code, then you might learn more about the product or even be given a coupon or freebie. You never know what's in store for you when you follow a QR code. Okay, we all know it's mostly advertising but they are still kind of fun. With just a smart phone and a QR code reader — downloadable app that is free — you can access the wonder of these little cubes. Just place the phone (with the app open) over the code and you are sent to the url for that code.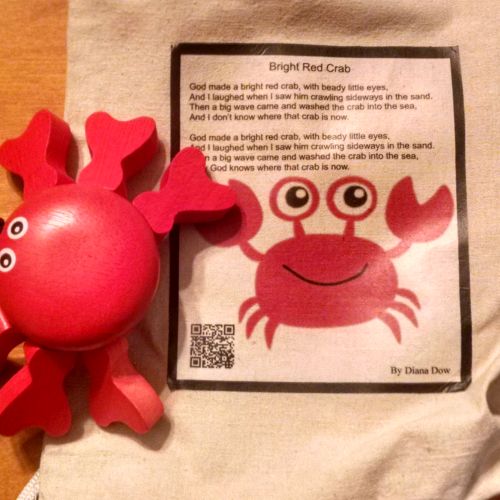 Put those two (QR code and need to learn a new song) together and you have the song bags you've been seeing in the pictures. Each bag has the item or items that are to be used with the song. The outside of the bag has the words to the song and a QR code. The QR code takes you to a recording of me singing the song. My hope is that any teacher wanting to use the activity can easily learn the song just by accessing the recording from the QR code.
Go ahead. Try it with the QR code on the bag below.